François BROSSARD
Founding Partner of Transcultural Agency

Transcultural Agency helps you develop your communication skills across cultures.

We navigate the waters of Education, Socio-Medical Care, and Humanitarian Assistance as well as Corporate environments, offering Training sessions and Content design, Conferences and Translation services in support of your transcultural projects.

Our Agency assists Teachers, Trainers, Medics and Nurses, Social and Humanitarian Workers, Managers, Writers and Publishers in their intercultural communication or journey to/from diverse cultural horizons.

The Agency believes in the Social and Solidarity Economy (SSE) model and supports human-sized projects promoting integration of individuals with diverse cultural origins.
Thanks to its expertise, Transcultural Agency is a dedicated partner of your transcultural projects.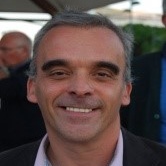 François BROSSARD
Founding Partner
Halfway in my career with many long stays abroad, I am happily trying to leverage a 12-year-long experience in International Cultural Cooperation and Training for the benefit of professionals and citizens dealing with multicultural environments.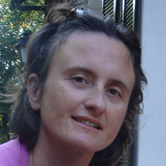 Isabelle BROSSARD
Instructional Multimedia Designer / E-Learning
Expert Engineer in Learning Management Systems and Training Content Design, responsiveness, adaptability and creativity are my best assets!